Nikon D300 - High ISO photo samples
Home
news posted on December 03, 2007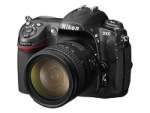 Since it was announced, quality of high ISO photos with D300 was a bit of a mystery. Few days ago we had opportunity to see a bunch of photos taken with very high ISO, and to honest, we were delighted with what we saw. Yes, noise was present but far more less then we were used to see with Nikon dSLR's.

Below you can see photos taken with D300 and links to full res photos.



Nikon D300 - ISO 2000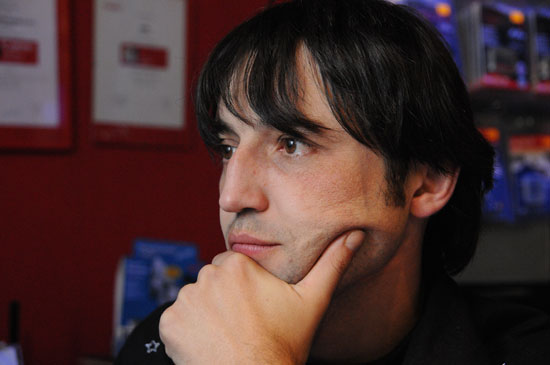 Click here for full res photo (7 megs)
Nikon D300 - ISO 2500
Click here for full res photo (~8 megs)
Nikon D300 - ISO 3200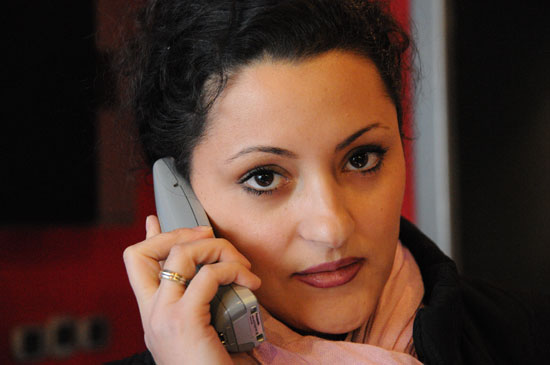 Click here for full res photo (~8 megs)

All photos were shot as a JPG with noise reduction set to OFF in camera.


Digg this story |

del.icio.us |

Furl this story |

Netscape |
Recent news:
KoffeePhoto adds online photo backup service
Pentax DA 17-70mm f/4 AL [IF] SDM lens
Nikon introduces upgraded Capture NX 2 photo editing software
Silicon-Power Releases Its Touch 210/ 212 Series with 16GB capacity
SanDisk Launches Solid-State Drives Aimed at Ultra Low-Cost PCs
Win a free trip to Photokina with Think Tank Photo
RAID in the Size of a Single 2.5" Hard Drive - Sans Digital Compact Flash Enclosures
Silicon-Power Touch 610 flash disk
Nikon's Small World Contest leads the way
Silicon-Power launches the elegant new Ultima 150

All trademarks mentioned are the property of their respective owners.
Copyright 2006 Digital Photo News. All rights reserved.