Tutorials home | Index page


Replacing color



In this tutorial I'll explain you how to very easy change color on some part of your picture.
First step is to open image on which we'll work. In this case we'll be using this photo (you can download original file from this here).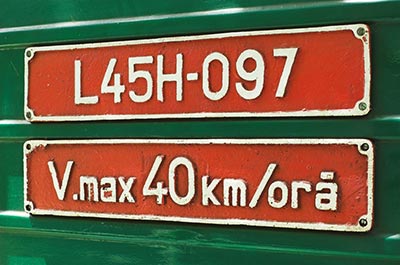 Now, we'll go to the IMAGE - ADJUSTMENT - REPLACE COLOR. You'll get this screen.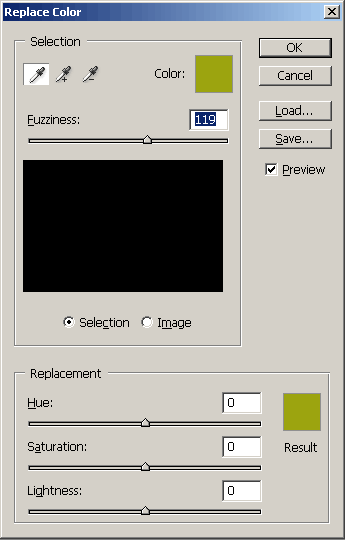 Now go to this icon in the screen



and click on the color you want to replace. Next it's important to select this icon



and click on similar color on the picture until the final picture looks fine.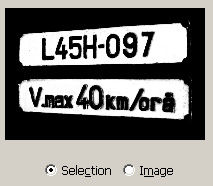 You can fix selection with fuzziness slider.
Now with the sliders in REPLACEMENT select the color you want on your picture.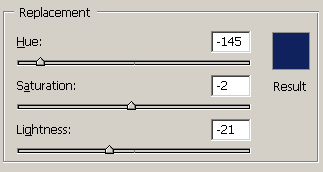 And that's it.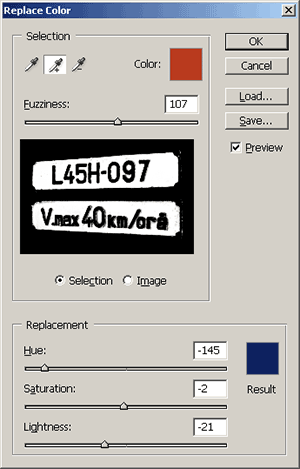 Our final picture looks like this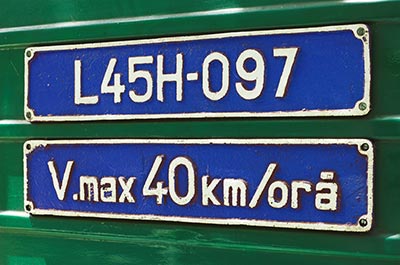 author of this tutorial is Vladimir Markovic

Some FAQ's

May I publish your tutorial(s) on my website?

NO - DEFINITELY MAY NOT! I don't mind, of course, any form of back link to Digital Photo News tutorials section, but taking any one of the tutorials whole and supplanting it on your website is theft. If you really like the tutorials and want to advertise them, why not just hyperlink directly to their URL?

Is it possible to submit some of my own tutorials?

Yes! I love to add new and original tutorials to ever-growing database! If you would like to submit a tutorial, fill in the contact form with as much detail as you can manage and we'll get back to you with details. There's no need to stick to a specific format when submitting, as we will do all the boring work for you if needed... and fully credit you as the author on your tutorial pages if your submission is accepted.

Can I request a tutorial?

Of course you can! I make no guarantees i'll be able to get around to your specific tutorial in any given timeframe, but I listen to audience, and if there is demand out there for a guide to a specific technique/effect, I'll be only too glad to offer my assistance. Just ask via the contact form.